Why Exhibit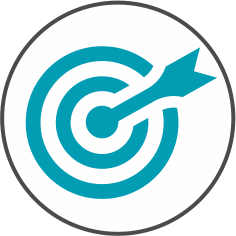 A focused industry event that offers direct interactions with leading buyers from Turkey at a reasonable cost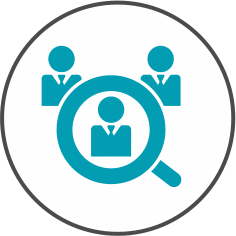 The right platform to increase brand exposure and explore new business opportunities in the 2nd largest market in Central and Eastern Europe.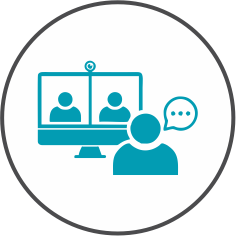 You can boost your business via Pre-fixed (3-5) B2B meetings on the Bee2Bee virtual platform.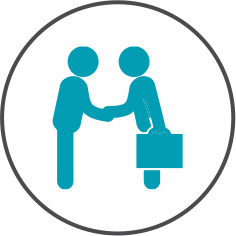 You can meet with new suppliers, customers, and business partners under one platform.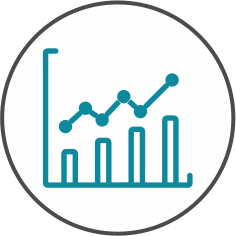 You can share and obtain information about the current market and the future of the market.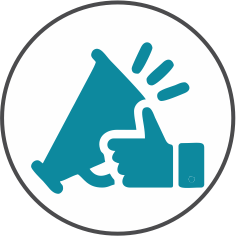 Promote your brands and products internationally through our focused digital and social media campaigns.