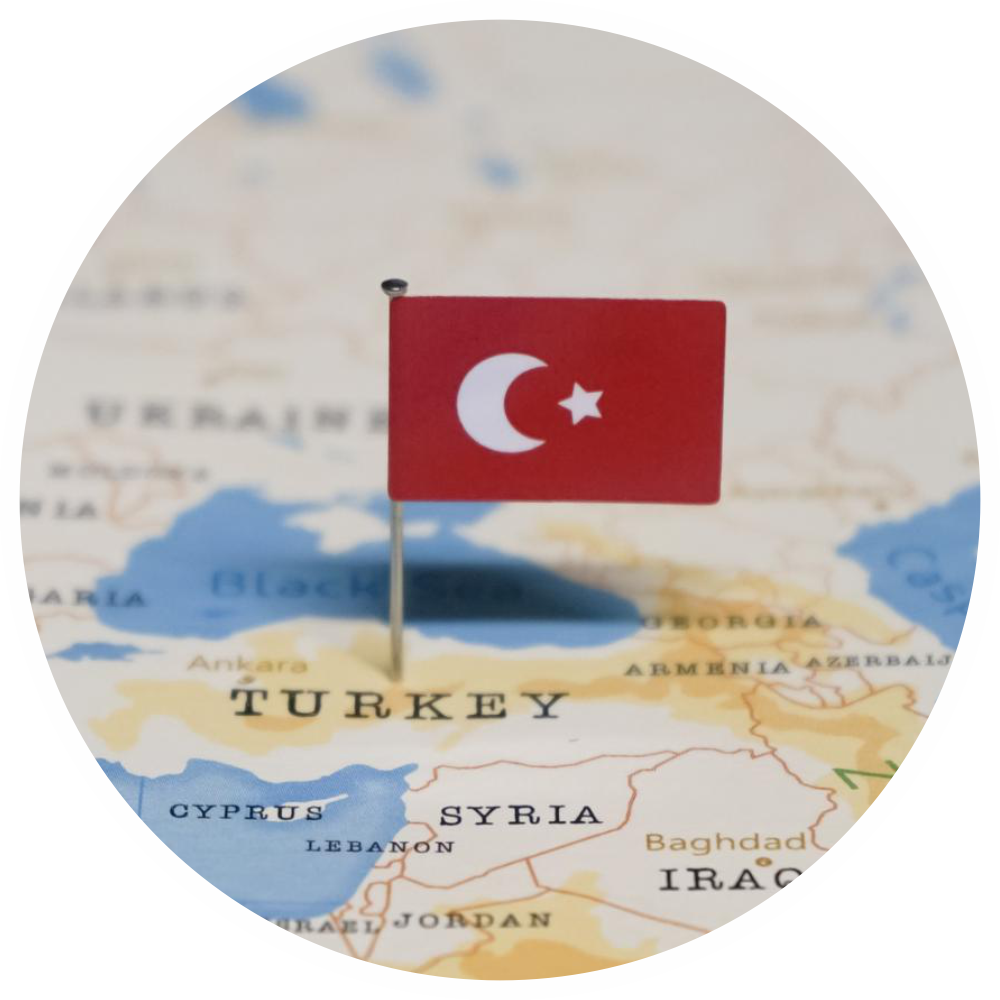 Conveniently located in the heart of three continents, Turkey is the rising star of international wellness and health industry
With a population of 83 million, Turkey is a growing market for medical technologies and healthcare services.
Turkey is a major importer of medical technologies, 80% of which are medical devices valued approx. USD 2.1 billion.
The Consumables imports around 80% of the USD646mn market, with over a quarter sourced from the EU in 2019. Malaysia (25%) was the leading supplier, followed by China (15%) and the US (10%).
There are currently 895 public hospitals and 575 private hospitals in Turkey which continue to seek state-of-the-art and innovative medical equipment and solutions across the world.
Medical tourism is a rapidly developing sector in Turkey.