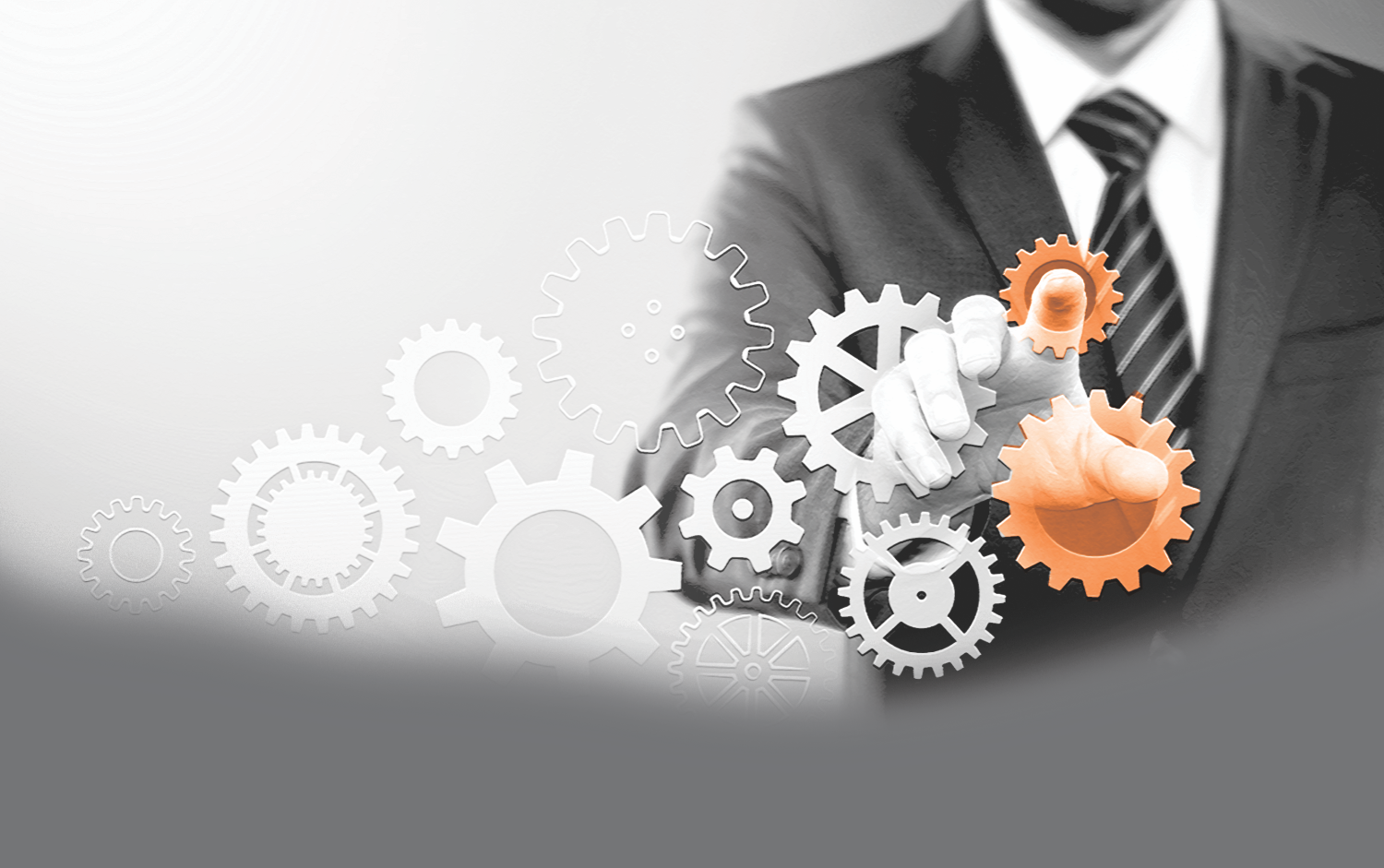 We are hiring
We are in the business of trade promotion and organise and represent international trade shows, exhibitions, conferences, buyer-seller meets, e-commerce solutions, trade publications and other trade promotion activities. If you want to make a career in this exciting field, send your resume to [email protected]
Vacancies for Mumbai Office
Sales Manager:
Job description: Should be smart, dynamic with excellent communication and presentation skills to interact with associations and top management with a passion for sales and aggressive attitude for achieving target. Should be capable of marketing and selling exhibition booths, sponsorship packages, delegate fees for conferences and other trade services. A strategist who can also undertake key marketing, business development and managerial functions.
Qualification: Minimum graduate degree. Management graduates preferred.
Experience: Minimum 3-5 years of experience in sales field in any industry.