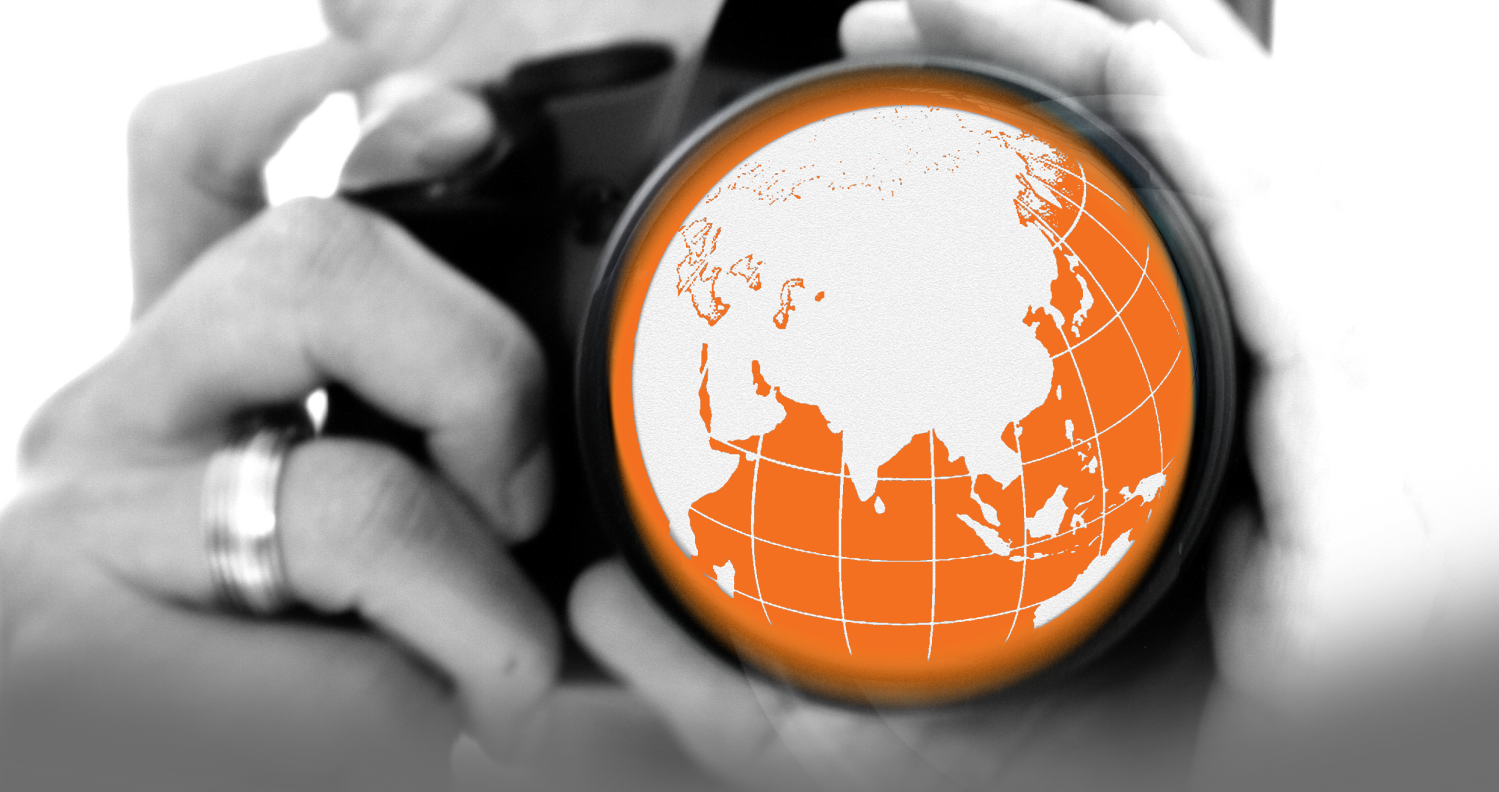 We are a trade promotion organisation that markets, represents and organizes trade shows, seminars, conferences, buyer seller meets and inbound & outbound trade missions in India and across the globe.
Incorporated in 2004, Worldex India is headquartered in Mumbai with a supporting branch office in New Delhi. With over 15 years of global experience, we specialise in bridging the gap between manufacturers and buyers, creating direct connections between quality suppliers from around the world with home-grown entrepreneurs.
We provide premium standards of service and solutions as show organisers and trade promoters. We successfully organise and represent international trade promotions in India, Southeast Asia and European markets, through our close industry connects and support from leading Government Agencies, Chambers of Commerce, Federations and Trade Associations.
Our strength lies in connecting organisations and entrepreneurs looking to expand their business internationally in new, emerging and developed markets. We take a step forward and facilitate the expansion of international trade networks by adopting best business practices and building engaging trade platforms.
Worldex India has the advantage of being innovative and agile. Being nimble, we respond to our clients' needs swiftly, fashioning solutions aligned with common goals.
Our success in this domain is the result of our relationship based attitude, where we seek to build relationships based on trust and transparency. In a fast-changing world, we provide relevant knowledge, insightful advice and the platform to help you further your goals.
To provide the most robust platform for Indian entrepreneurs to transform their business by integrating them with the global market through worldwide promotions and trade shows. Leverage our strong ties with multipliers across Asia to foster strong business ties for our buyers across South and South East Asia. To optimally use our global network to promote and expand Indian trade and commerce across the world. To be a leader in the exhibition industry in South Asia by providing complete exhibition services and solutions.