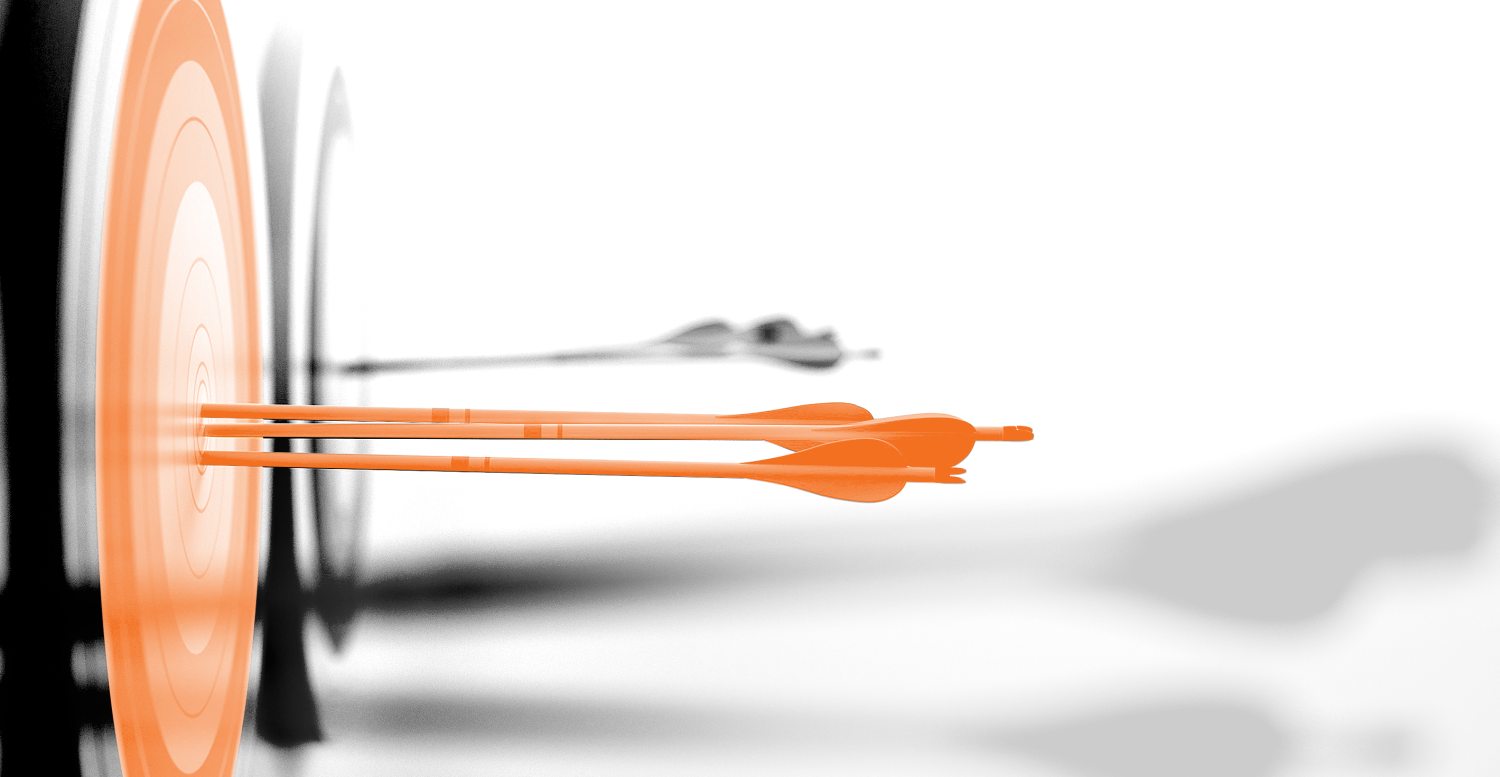 Worldex India is a vertically integrated company and a one-stop solutions provider. We are designed to offer a large range of services seamlessly and also deliver independent services to the optimum satisfaction. Our departments are broadly classified into:
Market Information & Research
Ideation & Planning
Database Management
Sales & Marketing
Promotion & Publicity
Exhibition services
Advertising & PR
Digital Marketing & Multimedia
Logistics & Production
We hire professionals with specialized functional expertise and domain exposure in the field of exhibition, trade promotion and marketing services. We are passionate about delivering excellence as we aim to establish a high level of trust, agility and innovation in every engagement. Our seasoned leadership is focused on promoting the Indian entrepreneur and building state of the art trade platforms.
Our organisation is part of Worldex Group of Exhibition Companies with its network offices in Mainland China and Thailand.
The China Products (Mumbai, India) Exhibition
The China Products (Bangkok, Thailand) Exhibition
The China Products (Colombo, Sri Lanka) Exhibition
M3 Fair - Haikou (Hainan Island)
Food Hospitality World China (FHW)
Xinjiang Special Forestry and Fruit Products Exhibition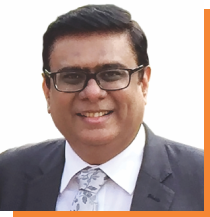 Mr. Rajesh Bhagat
Managing Director
"Our dream is to boost Indian entrepreneurs by providing them platforms to succeed in today's reality of growing economies."
In the exhibition industry, business growth is a product of trust earned from organising reputed and successful exhibitions that in turn results in stable and effective relationships for our stake holders viz. the industry exhibitors, buyers, associated trade bodies, government agencies, venue owners & vendors. We follow the three 'P's', viz. Perseverance, Positivity and Performance as our governing values at Worldex India. With this success mantra, we work as a team towards a satisfying and successful experience for all.