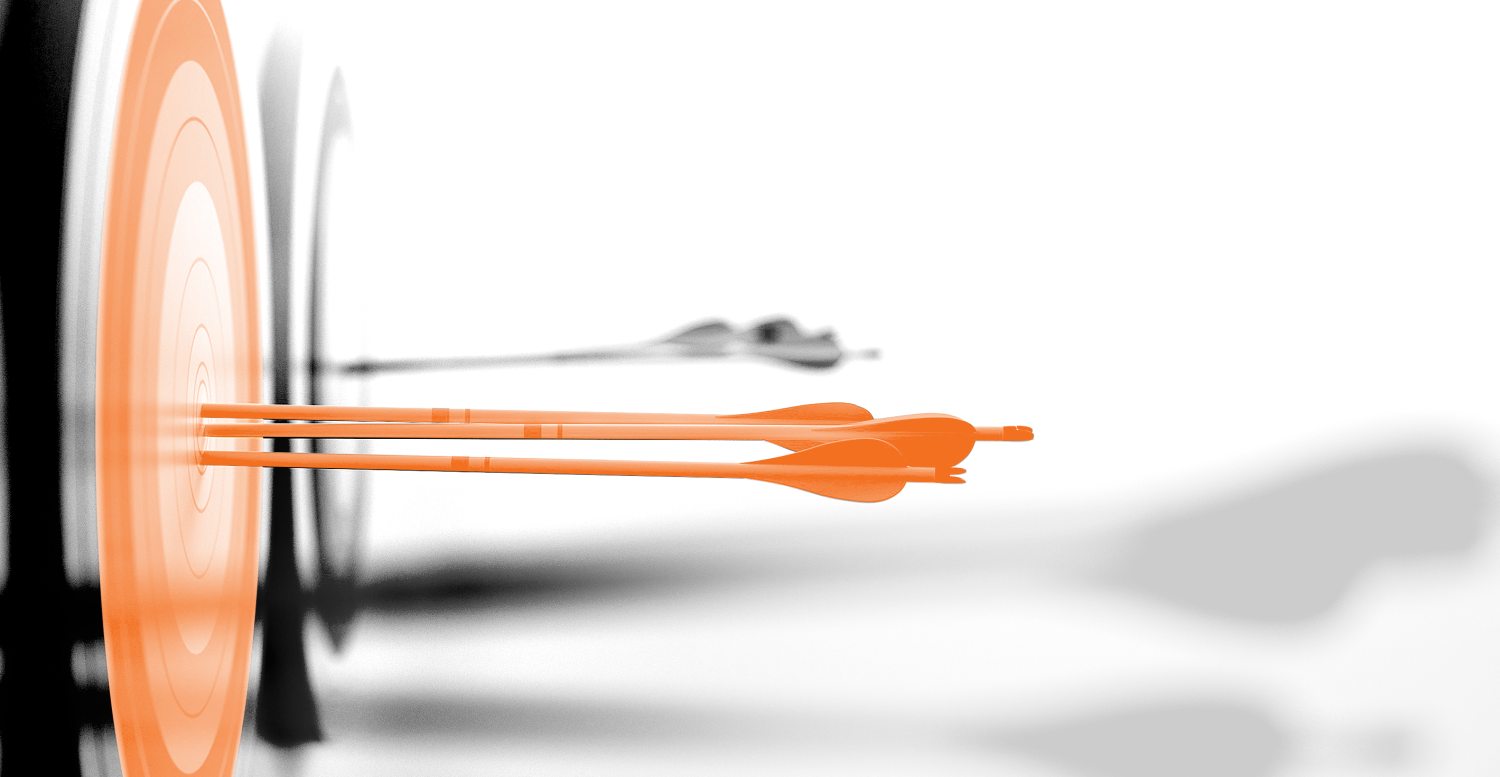 Worldex India is a vertically integrated company and a one-stop solutions provider. We are equipped to offer a large range of services seamlessly to ensure business success. Our departments are broadly classified into:
Ideation & Planning
Sales & Marketing
Promotion & Publicity
Database Management
Exhibition Services
Advertising & PR
Logistics & Production
Content Development and Writing
Market Information & Research
Creative and Designing
Social Media and Digital Marketing
Website & Mobile App Development
We hire professionals with specialized functional expertise and domain exposure in the field of exhibition, trade promotion and marketing services. We are passionate about delivering excellence as we aim to establish a high level of trust, agility and innovation in every engagement.
Message From Managing Director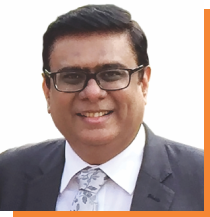 Mr. Rajesh Bhagat
Managing Director
Creating genuine connections, generating positive interactions and supporting entrepreneurs in their quest for growth is what drives us.
It has been our constant endeavor to organise world-class trade shows with a view to maximize business opportunities for our stakeholders. Our trade fairs and trade promotion activities enjoy the support of apex chambers and industry bodies across India and neighbouring South Asian countries so as to ensure productive B2B meets that culminate into strong business connections.
In our journey of 18+ years we have worked with integrity, transparency and commitment thereby earning the trust of our stakeholders. We have adopted best practices in our trade promotion initiatives so as to create value for the industry at large.
As our company grows and evolves its operations into the digital realm, we promise to deliver compelling avenues to growth by:
Creating Value - meeting and exceeding the expectations of our stakeholders
Commitment to Quality - continue to create superior services and operations to attain highest levels of customer satisfaction
Harnessing Technology & Innovation - implementing new and emerging technologies such as our Bee2Bee Asia digital business interaction platform.
We will strive to continue on our journey to serve our stakeholders by keeping the highest standards of service and business engagements.